Company history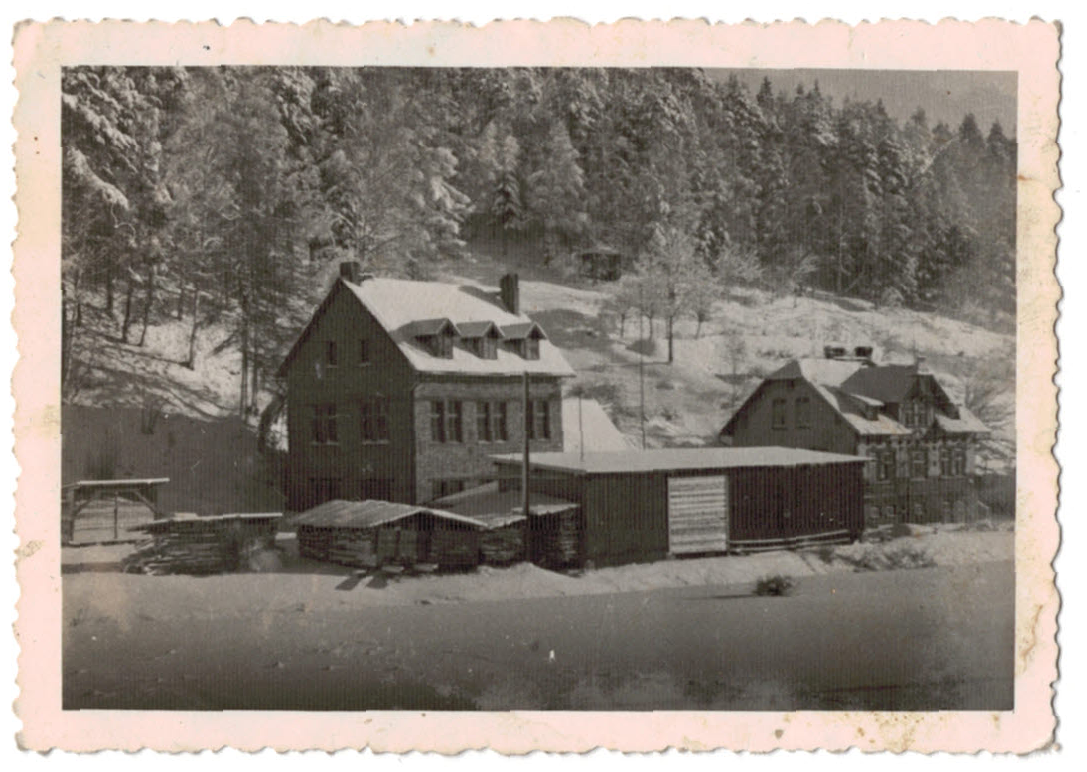 1890 Alois Kollitz, a master violin maker from Rothau, Sudetengau, founded the company Kollitz. At that time the production program included the manufacturing of violins and cases, as well as reprocessing of tonewoods in its own small sawmill.
The two sons (Franz and Josef Kollitz) took over the company after the sudden death of Alois Kollitz and expanded the staff of the sucessful company to more than 80 employees. In addition to violins, they started to produce banjos and ukuleles. The manufactured musical instruments were mainly exported to England and its affiliated colonies. The production of high-quality tonewood has been extended as well. At the end of the Second World War the owner was forced due to the expulsion to give up the previous location of the company in Rothengau. The reconstruction of the family company began in 1948 in Erlangen-Eltersdorf.
In a small barrack, which was a production site and an apartment at the same time, they began tirelessly producing violins and ukuleles, milling backs and tops for violins, and working up tonewood. The economic boom of the post-war period combined with the extraordinary diligence of the brothers Kollitz made it possible to expand the production of the company. In 1958 the new manufacturing building, on a plot with the size of 11.000 sq. m., in Erlangen-Eltersdorf could be obtained. The worldwide shipping of high-quality tonewood products to well-known musical instrument manufacturers expanded more and more.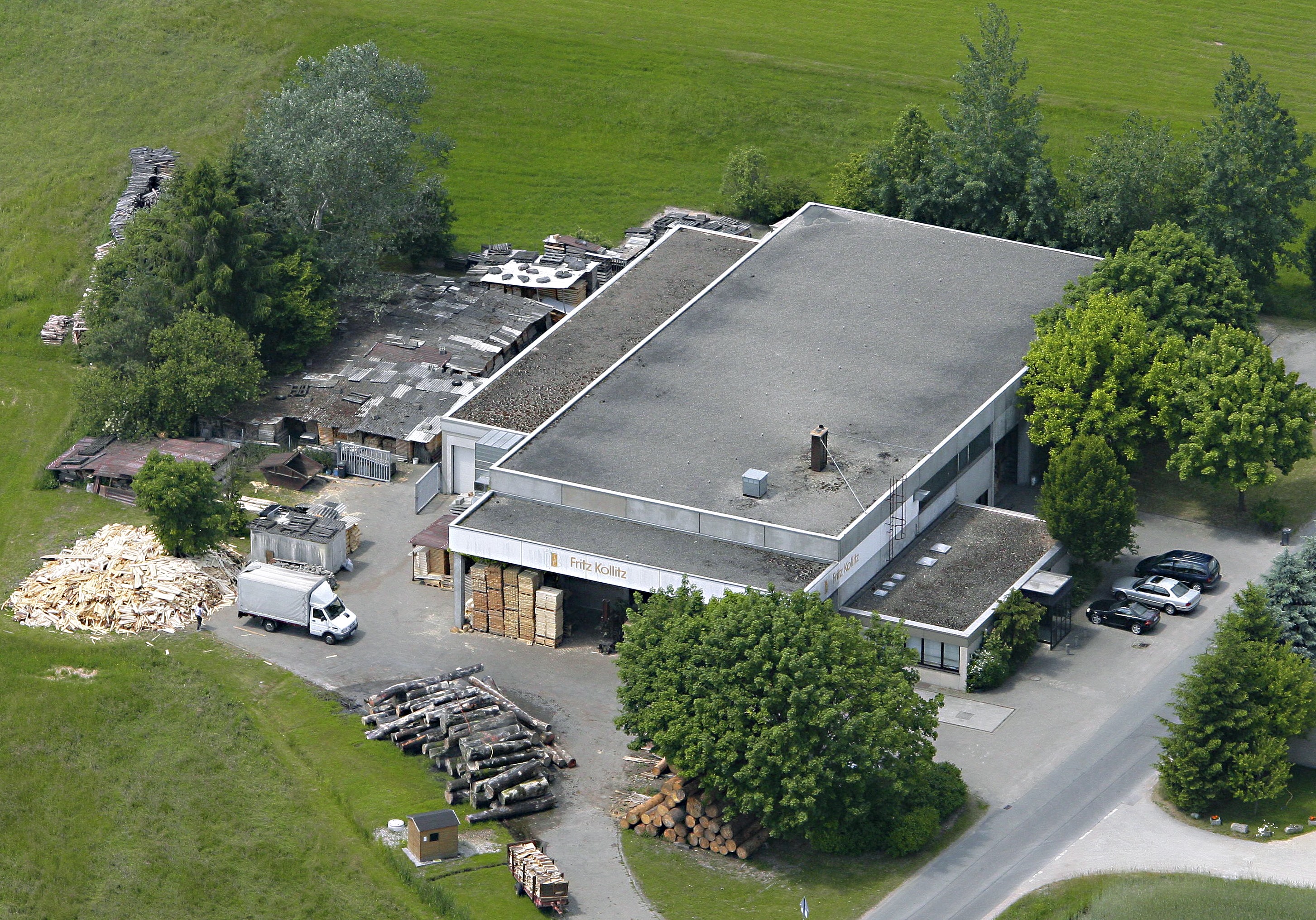 In 1990 the headquarters in Erlangen-Eltersdorf was sold and the company moved to a new production building in Weisendorf-Kairlindach. Because of the reconstructured production program, the main focus shifted to the reprocessing of tonewoods and the individual production of components for string- and plugged instruments. The company owner Fritz Kollitz, the grandson of the company founder, continued the business in Kairlindach. Due to his wealth of experience from more than 50 years of professional life, the company Kollitz succeeded in gaining a foothold in the Asian market.
In 1992 his son, Oliver Kollitz, entered the family company and since then the family company is in its fourth generation. Oliver Kollitz is successfully managing the company since 2006. He and his team are highly motivated to contiue to stand for quality and tradition in the future with the name Kollitz in tonewood production.
A respectful handling with the limited resources of nature is very important to him. Because of that the company Kollitz pays attention to sustainability in the procurement of its tonewood through certified companies.
Every assignment, no matter if it is the production of special individual pieces or large quantities for series production is a special challenge for the Kollitz-Team.